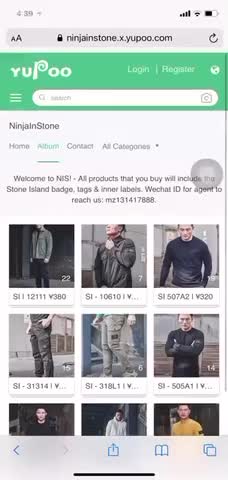 How To Buy Via Phone [SuperBuy]
This video is an demonstration on how to order via your mobile using the agent service SuperBuy.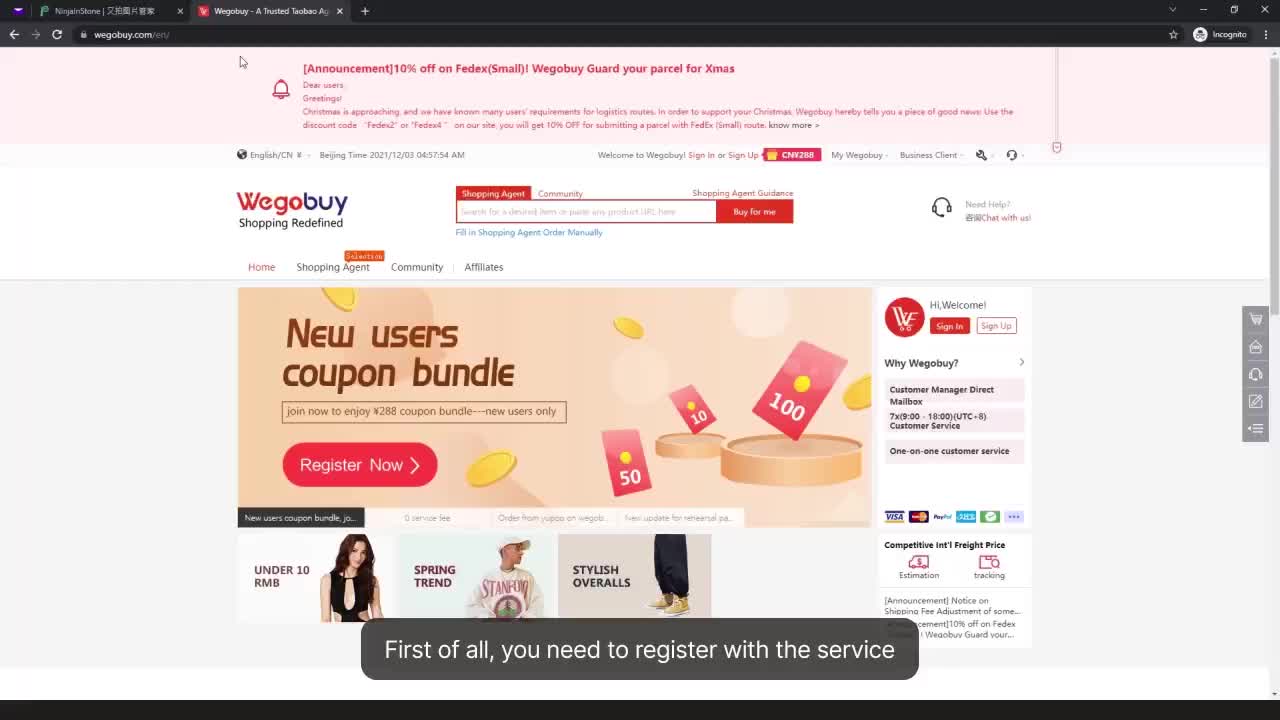 How To Order
In this video you will learn how to order with us using an Chinese agent. A Chinese agent is someone who can receive a item that is only possible to purchase in China. The agents job is to receive your item and offer international shipping, as in shipping to you after receiving the item. Benefits about using an agent is you have 7 days to return and get your money back if there was an issue with the clothing. And you can choose yourself when you want to ship out your items and you can combine other things you bought and ship them all together.